One of the items on my 101 in 1,001 list is to read 300 books in the next ~2.75 years. Like any good blogger, I plan to share the books I'm reading with you here!
I'll include my "currently reading" list here, and create a list of those I've finished below as I make my way through them.
Or, check out my list of Books I'm Reading on Bookshop!
Books I'm reading right now:
Books I've Read So Far:
Tryst – Eileen Farrelly
Year of Yes – Shonda Rhimes
A Christmas Story – Jean Shepherd
The Twits – Roald Dahl
The Fire Eater – Jose Hernandez Diaz
Beautiful & Full of Monsters – Courtney LeBlanc
Coming home: a practical guide to self-love – Bjørn Årstad Seyffarth
The Romance of Certain Old Clothes – Henry James
Screaming from the Silence: an anonymous anthology – Vociferous Press
The Life-Changing Magic of Tidying Up: The Japanese Art of Decluttering and Organizing
blizzard (Nightingale of & Sparrow, issue no IX)
You Are a Badass at Making Money: Master the Mindset of Wealth – Jen Sincero
Hunger Pangs – Scott J. Moses
You Are a Badass: How to Stop Doubting Your Greatness and Start Living an Awesome Life – Jen Sincero
Hack the Entrepreneur: How to Stop Procrastinating, Build a Business, and Do Work That Matters – Jon Nastor
Coraline – Neil Gaiman
The Next Thing On My List – Jill Smolinkski
Moonology: Working with the Magic of Lunar Cycles – Yasmin Boland
Electric Love – Shannon O'Connor
Like Ash in the Air After Something Has Burned – Fox Frazier-Foley
Are you on Goodreads? Me too! Check out my ratings of these books and more, or head to Pencils & Pages for even more recommendations.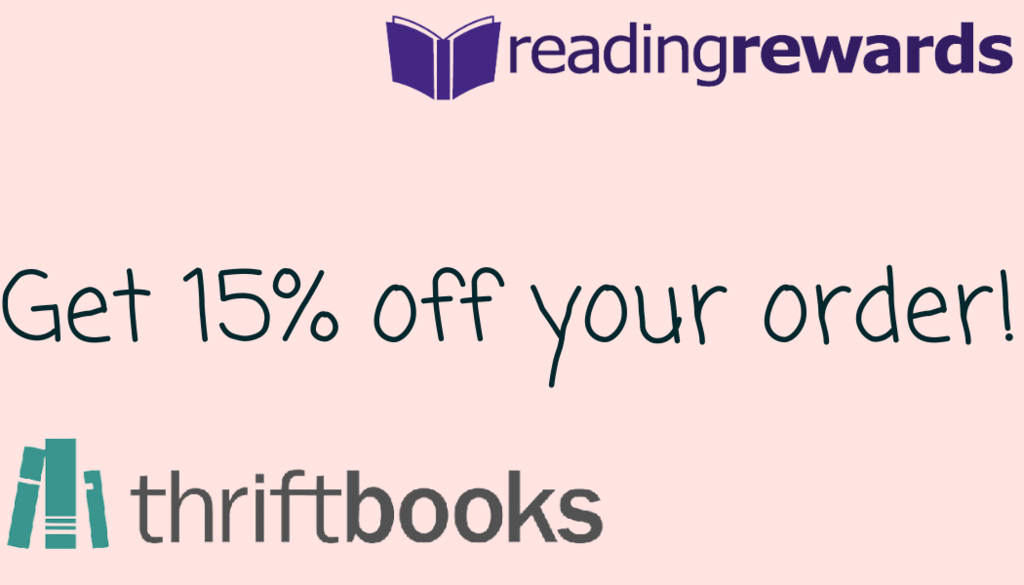 Looking for even more books to read? I have six poetry books available, with topics from Fitz (my Emotional Support cat) to Anne Boleyn!