*This post may include affiliate or referral links. At no extra cost to you (and with a special reader discount, in some cases!), I'll receive a small commission or other reward to help support An Ideal Life.*
One of the items on my 101 in 1,001 list is to read 300 books in the next ~2.75 years. Like any good blogger, I plan to share the books I'm reading with you here!
I'll include my "currently reading" list here, and create a list of those I've finished below as I make my way through them.
Or, check out my list of Books I'm Reading on Bookshop!
Books I'm reading right now:
New & Selected Poems – Mary Oliver
Collective Gravities – Chloe N. Clark
Hunger Pangs – Scott J. Moses
The Only Way Out Is Through – Gail Gross
Coraline – Neil Gaiman
The Multi-Hyphen Life – Emma Gannon
The Next Thing On My List – Jill Smolinkski
A Night to Remember – Walter Lord
Books I've Read So Far:
Tryst – Eileen Farrelly
Year of Yes – Shonda Rhimes
A Christmas Story – Jean Shepherd
The Twits – Roald Dahl
The Fire Eater – Jose Hernandez Diaz
Are you on Goodreads? Me too!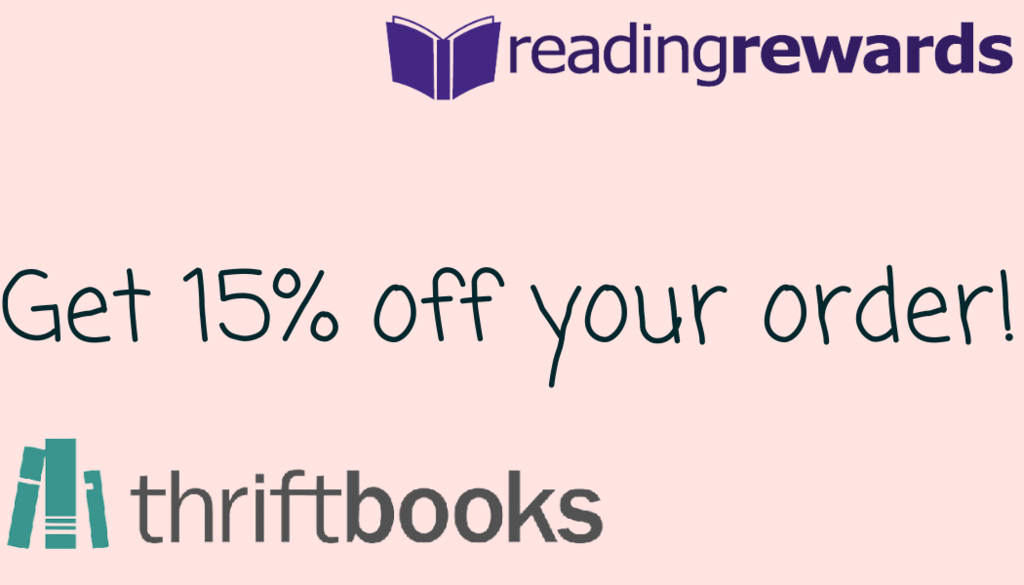 Looking for even more books to read? I have six poetry books available, with topics from Fitz (my cat) to Anne Boleyn!
Last Updated on 3 weeks by Juliette Sebock