A Weekend in Harrisburg, Pennsylvania
Despite living in Pennsylvania for a huge portion of my life, I haven't spent much time in the capital in a long time. When I was young, my mom worked for the State, so she spent plenty of time in the Harrisburg area. I got to accompany her fairly often but it's been years since I visited the city. Or, that was the case until this time last year. That changed after a (pre-COVID, of course!) weekend in Harrisburg!
*This post may include affiliate or referral links. At no extra cost to you (and with a special reader discount, in some cases!), I'll receive a small commission or other rewards to help support An Ideal Life. As an Amazon Associate I earn from qualifying purchases*
Friday
We first arrived in Harrisburg late Friday afternoon, with time to catch up and unpack. We'd gone with a particularly budget-friendly accommodation option, so there's not much to say about the hotel room itself. Though it's always a pleasure to sprawl out in a hotel bed—it's a quality I'm forever trying to emulate at home!
Naturally, we were in need of sustenance not long after. For that, we headed to O'Reilly's Tap Room & Kitchen, an Irish pub attached to The Central Hotel & Conference Center of Harrisburg. This 2020 Friday evening was coincidentally Valentine's Day, so we were worried we'd struggle to find somewhere to eat without a reservation. But, fortunately, O'Reilly's had seats available and attentive service to match.
After months in the middle of nowhere, Pennsylvania, I was thrilled to see vegan offerings. O'Reilly's was the first of several veggie burgers I indulged in over the weekend. And, as a bonus, the burger itself was beautiful!
Once we'd finished eating and enjoying our drinks, it was about time to head "home" to our hotel room. A few YouTube videos later and it was time to rest up for tomorrow's adventures!
Saturday
Day 2 of our weekend in Harrisburg began with a visit to the AACA Museum. When your travel companion's a car enthusiast and you're minutes from one of the top automotive museums in the world, the itinerary is pretty clear.
While I don't have the technical knowledge to back it up, I've always loved cars, too. I have fond memories of going to an annual car show with my grandparents and appreciating the classics as they'd drive by! So the museum was a special treat for me as well.
In particular, these two exhibits stood out to me, for arguably silly reasons. The bus from Speed (1994) was a highlight for a rather silly reason—its reference in an early episode of Bob's Burgers.
But the DeLoreans made for something even more special. For my sixteenth birthday, my grandparents surprised me with a car reminiscent of our old car show days—a little toy DeLorean. So it was a particular treat to see the real thing displayed!
After the museum, it was once again time for food. For that, we turned to The Mill, a must-visit spot in Hershey. With "a unique collection of dining spaces," The Mill really is a restored historic mill. And, just as importantly, it's got to delicious food and drink! I didn't snag any photos while we were there, but I enjoyed another plant-based burger. And it's worth noting that my (non-vegan) lunchtime partner enjoyed The Mill's crabcakes, even as a native Marylander!
Post-lunch, it was time for a stop I was especially looking forward to—Midtown Scholar Bookstore. It's been much too long since I got to enjoy the beauty of a bookstore and I'd been staring longingly at their shelves through my phone screen. And, not only did we pick up (more than) our fair share of books, I was excited to pick up a few books by my fellow poets. While I can't quite call them "friends," per se, I finally had the chance to read the work of some of my Twitter connections! As a bonus, I stopped by the children's section for a few sentimental favourites—Guess How Much I Love You for myself and Goodnight Moon as a gift for my mom.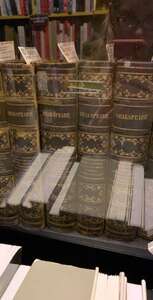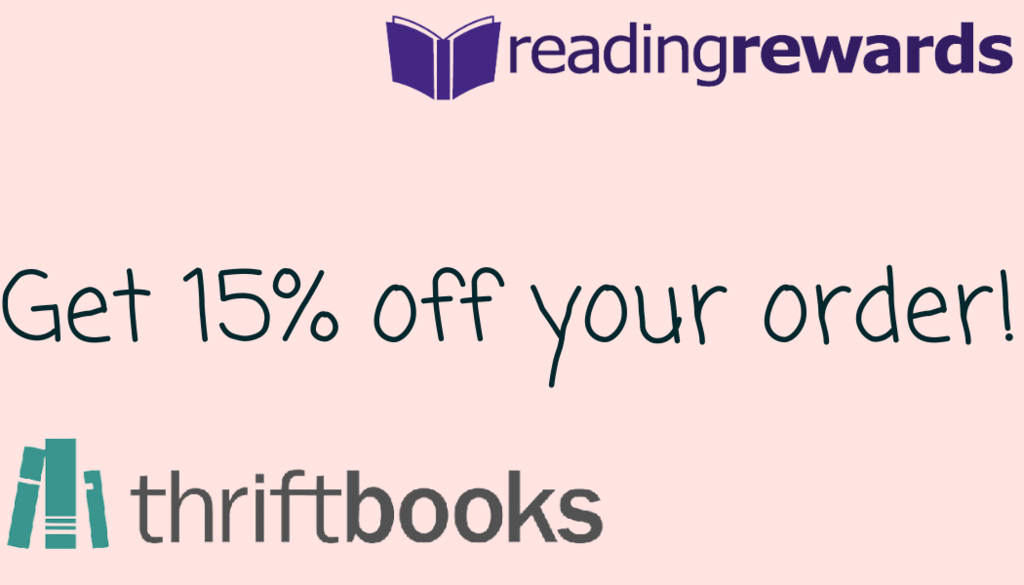 As undeniable bookworms, that called for an end to our adventuring—we needed to head back to enjoy our new reads!
Sunday
Our weekend in Harrisburg was coming to a close around mid-day, so there wasn't time for a ton of activities. Even still, the day had to start with the all-important cup of coffee on my part. That's where the City Line Diner came into play. Not only did I get that coffee, but I enjoyed a tasty veggie panini. Plus, our waiter offered some of the best service I've ever encountered!
As a final event, we headed to Fort Hunter Mansion and Park. The Archibald McAllister House was unfortunately closed for the season, but the grounds alone are stunning. You can genuinely feel the history of the land around you!
But the gorgeous view of the Susquehanna just might have been my favourite point of it all. Even on a cloudy day, it was absolutely stunning!
Even with these must-see spots throughout Harrisburg, I know we hardly saw all that Harrisburg has to offer. While COVID's halted our travel plans for the time being, a weekend in Harrisburg is definitely one we'll have to return to, not to mention the larger Hershey-Harrisburg area!

How would you spend a weekend in Harrisburg?